Vetsave was formed with the purpose of providing veterinary practices with a fully transparent solution to the true cost of veterinary medicines and provides all rebates and discounts on the day of purchase.
Since forming in March 2019 we have rapidly become Irelands largest Veterinary Buying group (based on membership numbers) and our success is based on  providing our members with a fully transparent and professional service to sort out all pricing issues.
Vetsave has a quality management system in place and is the first and only Animal Health Wholesale Procurement company licensed by the Department of Agriculture and Marine.
Being a member of Vetsave will bring minimal change to your present purchasing patterns while facilitating improved efficiencies within your internal office management.
Price lists are provided monthly, and all invoices are emailed on the day of purchase so true cost of products are readily available.
 We have 131 practices on board currently, ranging in size from a single veterinary practice to practices with 15 Vets.
We service a cross section of veterinary practice types broken down as follows:
Mixed Practice:             53 Members
Small Animal:                34 Members
Equine:                          28 Members
Large Animal:                16 Members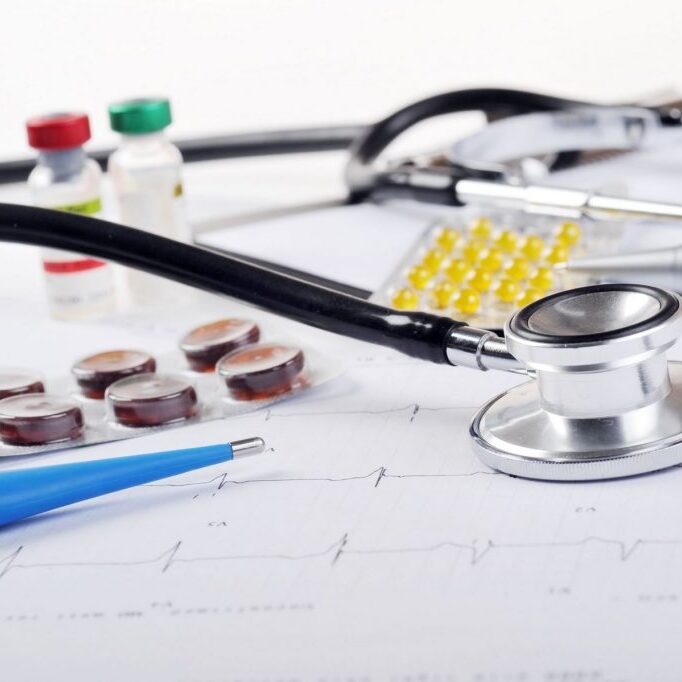 Vetsave is managed by Michael Holohan who has over 30 year's experience in veterinary procurement, wholesaling and distribution in Ireland. From his experience one of the primary challenges many practices have is calculating the true cost of a veterinary products based on the complexities of company rebates and wholesale discounts. It follows therefore, that membership of Vetsave can significantly minimise such challenges.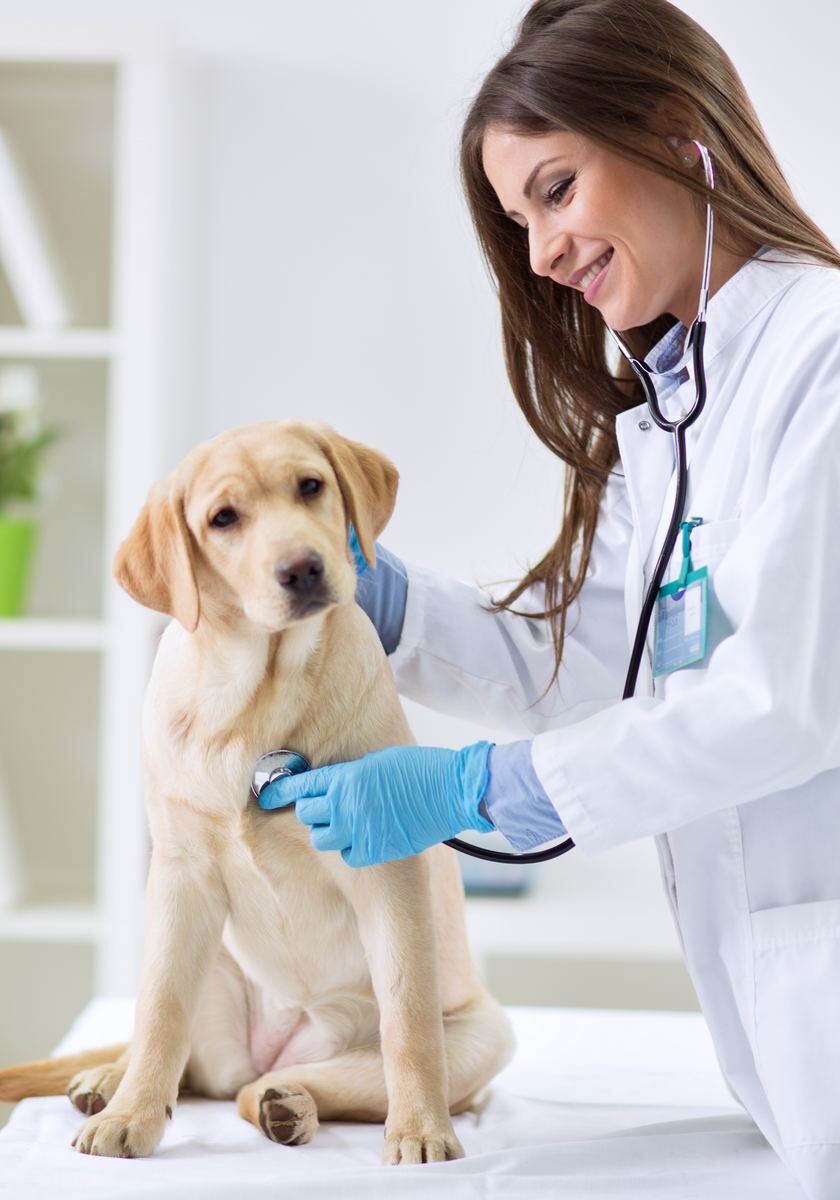 Being a member brings little change to your practice and our business model is simple:
Provide full transparency on price.
No contract - free to join and free to leave if you wish at any stage with no penalty.
Full freedom to choose whatever product you wish. We do not substitute products ordered.
No change to present  purchase procedures.
We keep it simple- joining takes only 24 hours and Vetsave set up everything.

Membership of Vetsave provides the following benefits:
1. Improved cash flow – all prices are netted down so no waiting for rebates which can take up to 3 or 4 months to process with some companies.
2. No targets to achieve.
3. Exact cost price can be calculated easily.

4. Reduction of administration time in:
a: Following up rebates to ensure all are received and are correct
b: Entering of rebates for accounting purposes
c: Calculating of net prices.
d: Entering invoices – You can save approx. 50% of the time by entering just 1 purchase invoice rather than having to input numerous invoices when you get deliveries from the wholesalers in any one day.
5. No change to existing purchasing procedure with Veterinary wholesalers Chanelle Pharma and Covetrus.
6. Provision of veterinary technical expertise at clients request.
7. High level of customer service and support provided.
Membership is open to any type of veterinary practice with no contracts to be signed or long-term commitment. Vetsave have packages to suit all practice sizes.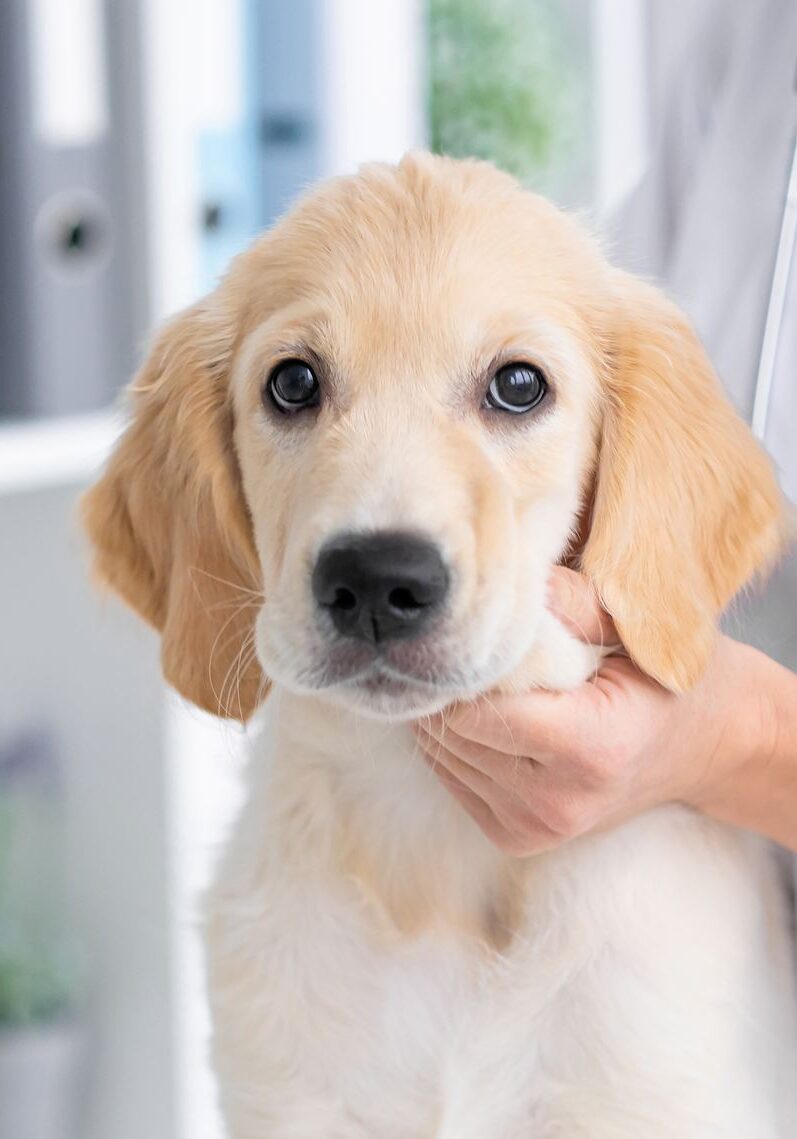 Testimonials
"We joined Vetsave in September 2019 and all I can say is within minutes of the explanation about the package to me I knew it would be a winner for our business. Michael Holohan's reputation as an honest trustworthy person enabled me to make the quick decision to join up. The old rebate system was very confusing and a lot of time wasted trying to price up vaccines for our larger herds in particular. With Vetsave I know my true cost immediately and can now compete with larger practices. I like the fact that I receive monthly price lists and am kept informed about shortages and upcoming price changes, webinars etc. I am delighted to be a member of Vetsave and would have no hesitancy in recommending Vetsave to any size veterinary practice."
Kate Gallagher
Frank Gallagher Vet Practice, Ballymote Co Sligo
"I would highly recommend Vetsave, it is an extremely well run company. Michael is very helpful, efficient and will deal with any queries immediately. This company makes ordering very straight-forward and invoicing is prompt and accurate, allowing for time-efficient accounting and monthly reporting. This system also gives you control on exactly what is ordered and an instantaneous report on available stock, with the benefit of competitive rebates, it's a win-win situation for small animal clinics."
Sinead Falvey VS
Cloyne Small Animal Vet Clinic, Cloyne, Co Cork
Being a member of Vet Save has brought full transparency on pricing to our practice.  It is invaluable not only in our purchasing discernment, but the convenience of one invoice has reduced our administrative time considerably.  Vet Save have been fundamental in the improvement of efficiency in our purchasing system. 
Ernan O Donnell, Sycamore Lodge Equine Hospital, Curragh , Co Kildare .